About Jeff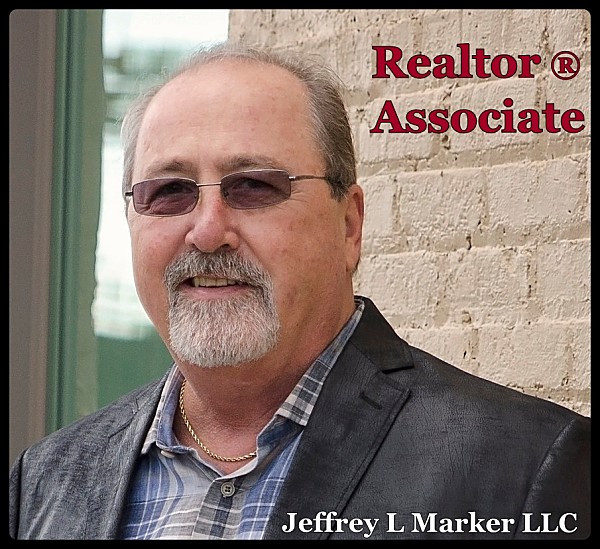 Jeff is a member of Xcellence Realty Inc., an Independent Broker and Member of 14 MLS Associations in Florida! With over 350 Agents Statewide, we provide unmatched reach and access to Buyers and Sellers in the State Of Florida.

I am a seasoned Real Estate Professional and Businessman "Helping Sellers Sell, Buyers Buy, and Investors Invest!"

I am dedicated to providing exceptional service for all of my clients. I take great pride in the relationships I build and I treat every transaction as if it were my money on the line! Check these "Unedited" Referrals.….

Home Owner Testimonial – Out of Town Beach Buyer Testimonial – Investor Testimonial

I am also a Father, Grandfather and have been married to my awesome wife Donna for nearly 35 years! We have owned Rentals, Beach Property, Residential and Commercial Property; as well as both of us running a Local Retail Business for more than 20 years! My hands on experience in all of these areas provides a Library of Knowledge from which to draw and serve my clients.


My Mission Statement:
Clients come first. I do my homework, and I am straight forward and honest in my approach. I may not always tell you what you want to hear, but you can rest assured I have told it to you straight, and that I have given you my best professional advice!

Jeffrey L Marker LLC
Licensed Florida Real Estate Professional
Member of Xcellence Realty Inc.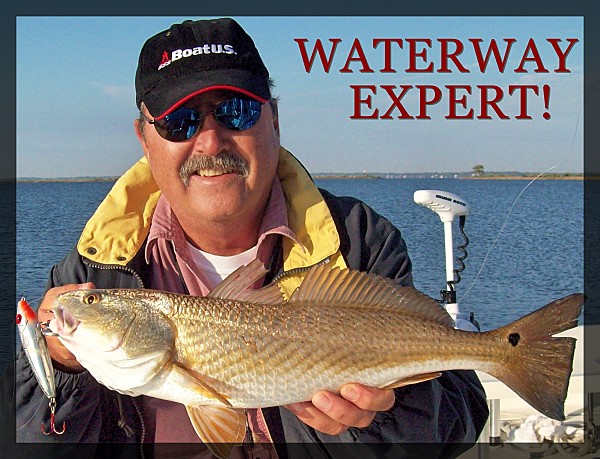 PS: Did I mention I like to fish and consider myself an expert in understanding our Waterways and Marine Environment! I have served in a Volunteer/Appointed position on the Santa Rosa County Marine Advisory Committee for 13+ years. This allows me an opportunity to serve the waterway environment, that I have spent so many years enjoying!
Give me a Call @ 850-346-7221
I might even tell you where the fish are!