FSBO aka For Sale By Owner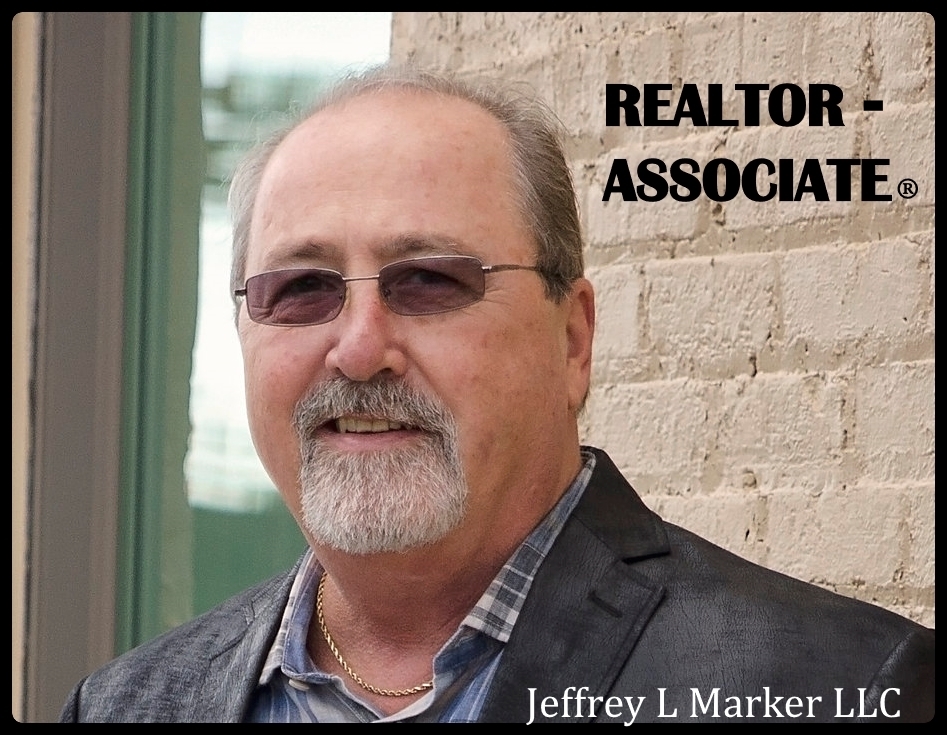 Why do some people try a FSBO? I would say, the #1 reason is to save the REALTOR® Fee. Does it work…….Yes, but only about 8% of the time, according to the National Association of REALTORS®! My question to a seller, would you bet on 8% Odds in one of the biggest transactions of your life?
In today's world, with the internet options and certain advertisement based Real Estate Websites, it looks easy to put your home on the market. But if it's so easy, why doesn't it work 92% of the time?
Usually the home is priced too high,
Maybe the house is not properly staged or prepared to sell
And then of course, there are the Non-qualified buyers looking at your home, wasting your time and frustrating you
Sellers get lazy during the process after they have been worn down talking to people that are wasting their time
there is also a security concern with these people coming through your home.
sometimes the home is in a remote location, hard to find, or maybe the home is in a Gated Community. Both are problematic for driveby buyers!
the homeowner has no skills to handle the negotiations
then there is the paperwork, it can be overwhelming, especially for an untrained person.
and what if there is a mistake, or you miss a disclosure or important document? Well it could cost you a lawsuit, and maybe you have to buy your home back in an extreme circumstance
Seller- I put up an agent's welcome sign, but all I really get are agents and buyers just looking around, and they don't appear serious. What's that all about?
1st of all, if they didn't have you sign a commission agreement, then it's probably not a real buyer. We don't take handshake commission deals, it's as simple as that!
2nd, it could be a legit buyer, maybe the house shows poorly, or it's overpriced, and/or the agent may just be showing your house to prove to their client that the home they have listed down the street is a much better value!
Understand, agents know the poor odds of the success in selling your home by yourself. So, getting in front of the FSBO seller is an opportunity to get the listing, as well as to gauge whether the house is priced right and might appeal to one of the agent's buyers.
Seller, Well I offered a 2% commission, and they refused to accept that, why?
The short answer here is the agent can probably go down the street to a home listed by another agent, cut his work in 1/2 by having an agent to handle the seller, earn a higher commission; and cut his liability in 1/2! Or better yet, go to a new construction builder, get paid much more and they do ALL the work!
Eventually, 92% of the sellers grow weary of the process, hire a Realtor and open themselves up to vast majiority of buyers that use a Real Estate Agent.
Jeff Marker, REALTOR®