**DISTRESSED PROPERTY SALES HELP**
DISTRESSED PROPERTY SALES HELP
This Blog is intended to help those who may need immediate or imminent help selling their home during a time of some Financial or Personal Duress.
Below are examples of some of these types of situations:
1.DIVORCE – 2. INHERITANCE/ESTATE SALE – 3. BACK PROPERTY TAXES – 4.LOST JOBS – 5. CAN'T MAKE HOUSE PAYMENTS – 6. PREFORECLOSURE
If you are involved in a distressed property situation and you are considering selling your home or property, I would recommend starting with some Professional Assistance. In order to make an informed decision, determining your property's value would be the next sensible step.
As a member of Xcellence Realty, I have experience in all of these areas to help guide you through the process with confidentiality, compassion, and understanding. And as a member of the National Association of REALTORS®, I also have the latest technology available to me to provide you with an accurate and FREE Comparable Market Analysis (price comparison) of your property.
Once you have an idea of what the "net proceeds" might be from a sale, you will be in a better position to make an intelligent decision on the next step in the process.
But, "What if I owe more on the property than what my net proceeds might total?"
If your net proceeds are less than Zero (-0-), then you may be a candidate for a SHORT SALE!
What is a SHORT SALE?
A Short Sale is a method whereby you apply to the Lender/Bank and ask permission to sell your property or home for a price less than the mortgage amount due. As part of this agreement, the Lender/Bank often agrees to forgive the balance of the debt, and they typically also pay all or nearly all of the fees associated with this sale, including the REALTOR® FEES as well.
BACK PROPERTY TAXES
Occasionally a homeowner is in a financial situation whereby they can't afford to pay their property taxes. Don't wait until the Tax-man starts issuing tax certificates or decides to sell your home on the courthouse steps! Call me and let's see what we can do to sell your home and lift this burden from your shoulders.
DIVORCE

Often times couples decide to separate or divorce each other. Deciding to split a house in 1/2 and one party live on one side while the other lives on the other side, is probably not going to work. Many times a judge will order that the house be sold and any proceeds split between the 2 parties involved. This is usually an emotional disruption and it takes a Real Estate Agent that understands how to walk down a neutral path and help the 2 parties focus on the business at hand, all the while keeping emotions in check! I have had some success in this area, and may be able to help you as well!
ESTATE SALES – PROBATE
This is one of the toughest of them all, especially if there are multiple heirs. The emotional roller coaster of an Estate Sale, coupled with possible disagreements between the heirs frequently leads to frustration, distrust, and serious mistakes with how to handle the disposition of Real Property. And, if there is a reverse mortgage, there can be serious consequences in delaying the sale of a property. How awful would it be to allow a bank or lender to take your family member's property when there is equity in that asset to be distributed to the heirs? Call me and let me help you and your family navigate the sale of any Real Estate Property and assist in a fair and equitable distribution of the proceeds. I can handle the Real Estate side, and I can recommend an attorney that I work closely with to handle the legal side.
If you would like additional information on how I may be able to help you with Professional Real Estate Services as they pertain to your specific situation, please CALL OR EMAIL:
JEFF MARKER – cell/direct – 850-346-7221
email: jeffmarker.agent@gmail.com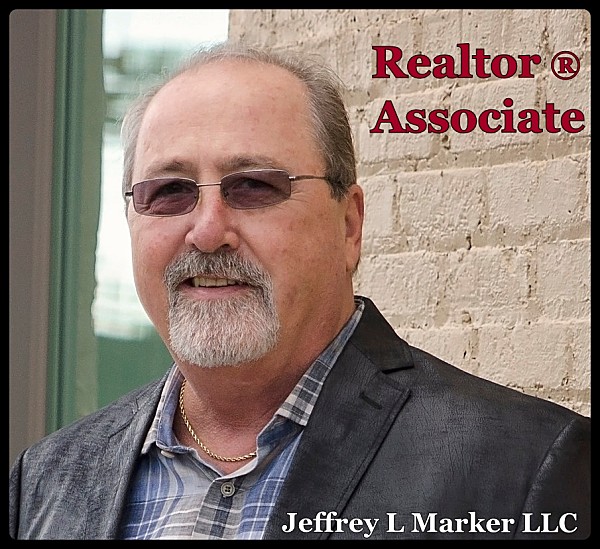 This Blog is an offering of Real Estate Services only! Often times Legal Advice may be needed or requested in addition to, and in coordination with the Real Estate Services. In such situations, please consult with your attorney; and if you do not have one, I may be able to refer you to a Florida Bar Attorney. This blog is NOT an offer of Legal Services!